Our Mission
We strive to provide the highest level of professional service, and to achieve the highest rates of client retention and customer satisfaction, in the real estate industry. Stated more simply; to be the best and to never settle for less. We continually explore new ideas and technology, to make the selling and buying of real estate faster, less costly, and easier for our clients. We are here to provide accurate and up-to-date information and sound real estate advice. The best interest of our clients will always come first.
Meet Our Agents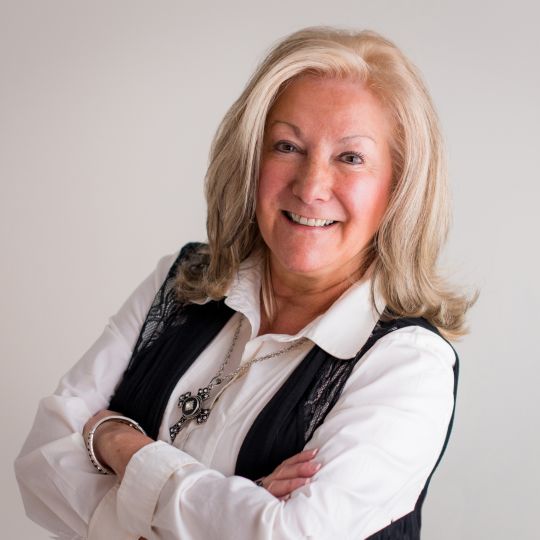 Dottie Watson,
Owner / Principle Broker
Email: missrealty2005@yahoo.com
Phone: 270-668-3731
I started Real Deal Realty in 2005 after serving as a sales associate for Anthony Realty, while still owning and operating my Sand Knob Sweet Shoppe Bakery and catering business. The real estate business soon took over the Bakery/ catering business and my passion for customer service carried into the service of finding and selling homes on and around Rough River Lake. I currently am Secretary of the Breckinridge Health Board of Trustees and a past Chair of BHI. I am currently a member of the Breckinridge Health Hospital Foundation Board where I was a proud part of securing a LARGE contribution from the BHI Foundation in making the MCDANIELS RURAL HEALTH clinic possible. I was one of the founders and a past Chair of the Rough River Lake Business and Tourism Association as well as a current member of the Friends of Rough River Lake. My business philosophy of helping the Rough River Lake area and Breckinridge and Grayson Counties has been a personal mission continued with the selective agents placed on the REAL DEAL TEAM. Our business name has not changed since the inception of Real Deal Realty in 2005. Each year, I am pleased and humbled to say we have grown and boast of SOME OF THE BEST listings on AND around the Rough River Lake area. I hope you also will find joy in saying, "DO A DEAL WITH DOTTIE!" Because EVERYONE is looking for a REAL DEAL!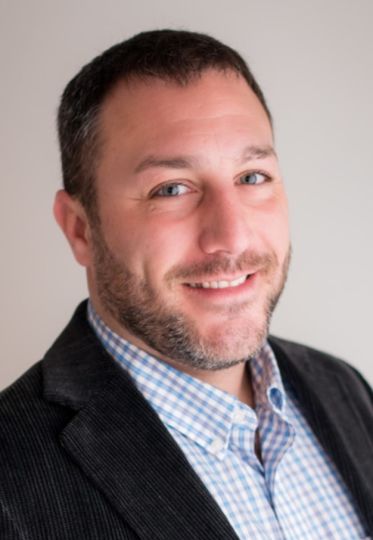 Josh Watson,
Associate Broker / Apprentice Auctioneer
Email: mrroughriver@gmail.com
Phone: 270-980-1422
Born and raised right here in Breckinridge county, less than a mile from Rough River Dam and State Park has been a tremendous advantage to my real estate career. My freshman year of collage while attending The University of Kentucky, I received my real estate license from one of the state's most premier real estate schools. Dottie (mom) and I started our company in 2005. I would come home from UK in the summer and together we would work and put our knowledge together to help people find their dream homes. In 2006 I went back to school and received my apprentice auctioneers license. After selling property for two years I again went back to school and became one of the youngest real estate brokers in the state. In 2008 I finished up at UK and moved back home on the lake. The years have passed but we haven't slowed down!! Our business, with its humble beginnings has become the staple for real estate here in the Rough River and surrounding areas. As an avid outdoorsman and having grown up on Rough River Lake and being in the business for more than a decade, I'm certain I can help you find that perfect place to play.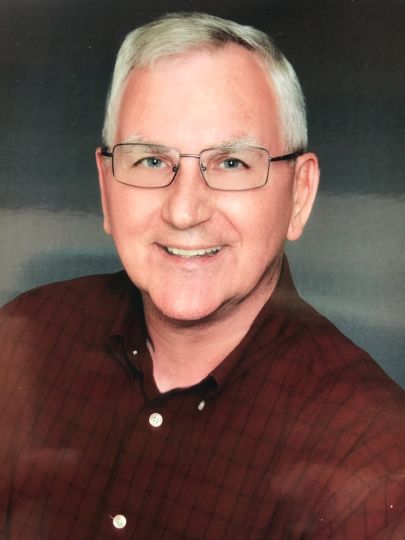 Don Martin,
Associate Broker
Email: roughriverhomes@gmail.com
Phone: 502-468-9484
Don Martin graduated from Pleasure Ridge Park High School in Louisville, Kentucky on May of 1972. He has a Bachelor of Music Education, Master of Arts in Education, and Rank 1 from Western Kentucky University 1976, 1982, 1985 respectively. Don has extensive experience in lake property and his family has had connections to Rough River since the mid 1960's. Son of Elsie and Charles Martin, he lives near the Axtel area and is looking forward to his affiliation with Real Deal Realty as an associate broker.
Tribute to the flag
I think the importance of getting to know the company you are dealing with is of a great concern to many people today. Our time is valuable and perhaps this will help you decide if we stand for the kind of people you want to do business with. We are a small company, based on quality service and personalization to each individual that comes to us. My priority on this page is to let you know what I personally stand for.

You will see the flag on my signs, business cards and the theme of this web site. It is not just the red, white and blue colors that were my choice it is a tribute to my father. If there was one thing he instilled in us growing up through the impressionable Viet Nam era, it was patriotism. Our society was going through a lot of growth pains and moral changes. My dad was not "hip" to the long hair or the demonstrations we would watch on our black and white television. Daddy spent 13 years and 7 months in the military, believing till his dying day that our flag stands for freedom and there was a grave price paid for that freedom we most times take for granted.Watching the oil rings floating to the top of the water above the USS Arizona at Pearl Harbor, as beautiful as the sky was, a sense of mourning came over me. At the bottom of those oil rings lay the lost lives of those who paid the price for my freedom that day. It brought to heart the friends and classmates who died in Viet Nam and soldiers we never knew, loving this country enough to give the ultimate sacrifice. Today, our friends have sons and daughters serving this wonderful flag. Please don't let their efforts be forgotten or unappreciated. Each time you pass by one of my signs, look at my business card or see a U S flag flying in the breeze, let the beauty and the symbolism of this flag be a reminder of what it means to your life. Where would you be today without it?

To sum it up, I love God, America, Family and Friends and believe that no one comes to our lives by chance. I respect whatever your beliefs, though some may differ from mine, and will never try to impose mine on you. I believe in treating people fairly, honestly and equally and I believe that is one of the reasons I am successful. Only in America can we boldly state such beliefs. I am humbled and truly grateful.

May God Bless America!